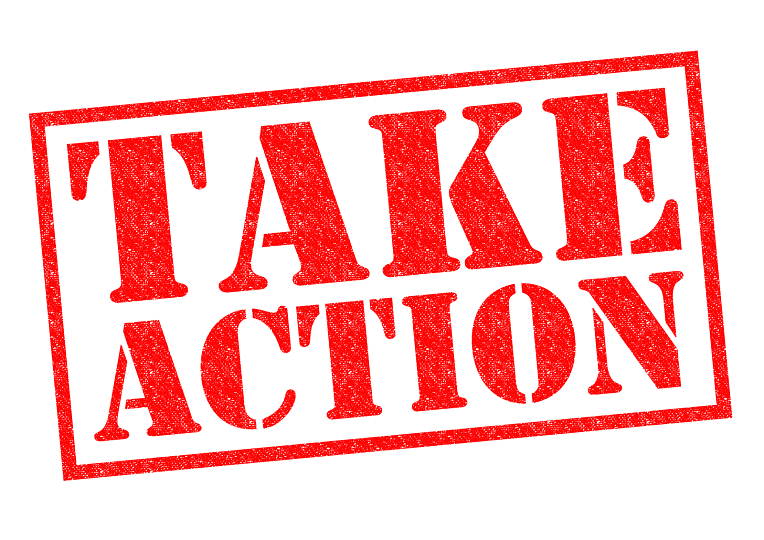 1. SIGN UP TO TESTIFY ON THE COMP PLAN ASAP. Send an email to cow@dccouncil.us or see this link to the Council Chair's site on the Comp Plan for more info to sign up.
Record Closes December 3. Live Hearings on Nov 12 & 13.

3. Also, read, sign on to, and share our call for HOUSING JUSTICE PRIORITIES & IMPACT STUDIES to be included in any changes to the Comprehensive Plan.
---
The DC Grassroots Planning Coalition hosts monthly gatherings consisting of people from every Ward citywide.  These gatherings are hosted every second Saturday of each month.
The Coalition has an organizing framework that relies on volunteers to connect with citywide Advisory Neighborhood Commissions, Civic/Citizen groups, community organizations, and neighborhood leaders.
The Coalition asks groups and individuals sympathetic to our cause to actively strengthen the DC Comprehensive Plan and to defend our neighborhoods from the obvious and serious impacts of luxury over-development.
Please use the links across our site to help get the word out and continue to build the effectiveness of our efforts and the Coalition.
---
ADVOCACY TOOLS
Here's our key planning principles which we are using to frame our review and comment on the Mayor's 1500 pages of changes to the Comprehensive Plan and Plan Maps. Please share widely.
Introduce the Coalition principles to your local ANC, Civic/Citizen group, community group, and neighborhood leaders to officially endorse and adopt as their own.
ADVISORY NEIGHBORHOOD COMMISSIONS
DC CIVIC & CITIZEN GROUPS & ASSOCIATIONS
Civic and Citizen groups by Ward & information packet — click here
Federation of Civic Associations website — here
Federation of Citizens Associations website — here