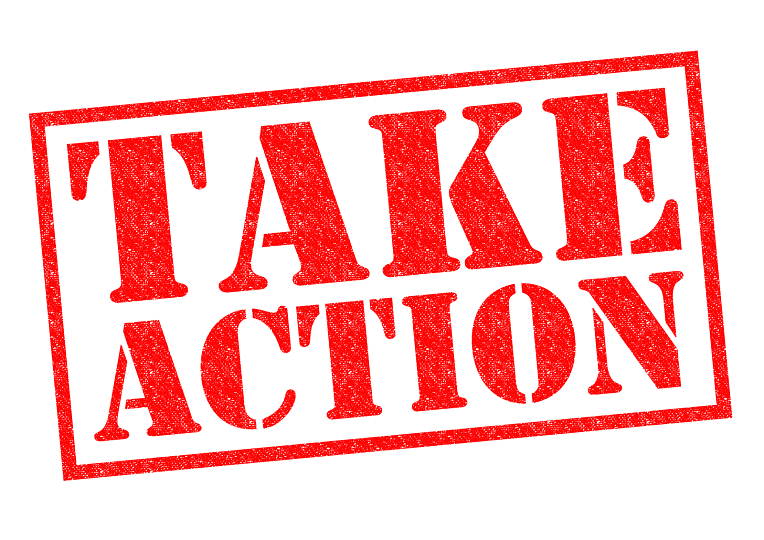 I. Please read, sign on to, and share our call for HOUSING JUSTICE PRIORITIES & IMPACT STUDIES to be included in any changes to the Comprehensive Plan.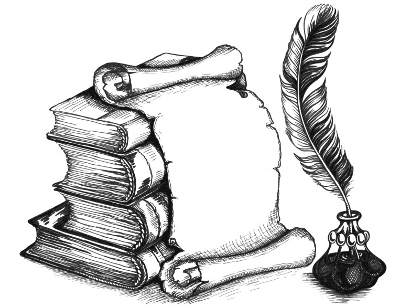 II. Please read and understand our key talking points as follows:
Reject the Mayor's Comprehensive Plan Map changes: The proposed changes to the Future Land Use Map (FLUM) not only increase height and density ("UpFLUM"); they largely eliminate community engagement and the potential for benefit agreements for 200 million square feet of land/air rights across the city, thus exacerbating displacement of Black residents, and low-income populations in one of the fastest gentrifying cities in the US.

Ensure Racial Equity Impact review before passing the Plan changes into law: To bring justice into this amendment process, the recent Racial Equity law ("REACH Act") must be applied to the Comp Plan prior to passing it into law, ensuring that development under the Comp Plan be community-driven, accessible in languages other than English, be supported by accurate current data, and specifically tie housing development with meaningful economic outcomes for Black DC residents in the form of long term jobs and job training. The Mayor's proposed Comp Plan changes also bypass required impact assessments, such as how developments impact the environment. The amendment process is devoid of a showing of need or efficacy studies, to the harm of DC's Black and low income communities.

Stop the Mayor's attempt to weaken the Comp Plan making its policies unenforceable: Stronger language with clear directives (i.e., "should" to "shall") must be restored in all Plan policies for predictable, enforceable outcomes for all neighborhoods and all neighbors across DC. Incorporating the Grassroots Planning Coalition's "Housing Justice Priorities" and the Committee of 100's "Unmasking the Comprehensive Plan" report will strengthen the Plan to benefit all DC residents.
III. Please take 5 minutes and SEND A NOTE to the DC City Council in support of our position and principles on the DC Comp Plan. Click here to use an easy online tool.
---
The DC Grassroots Planning Coalition hosts monthly gatherings consisting of people from every Ward citywide. These gatherings are hosted usually every second Saturday of each month. See our FB page for event updates.
The Coalition has an organizing framework that relies on volunteers to connect with citywide Advisory Neighborhood Commissions, Civic/Citizen groups, community organizations, and neighborhood leaders.
The Coalition asks groups and individuals sympathetic to our cause to actively strengthen the DC Comprehensive Plan and to defend our neighborhoods from the obvious and serious impacts of luxury over-development.
Please use the links across our site to help get the word out and continue to build the effectiveness of our efforts and the Coalition.
---
ADVOCACY TOOLS
Here's our key planning principles which we are using to frame our review and comment on the Mayor's 1500 pages of changes to the Comprehensive Plan and Plan Maps. Please share widely.
Introduce the Coalition principles to your local ANC, Civic/Citizen group, community group, and neighborhood leaders to officially endorse and adopt as their own.
ADVISORY NEIGHBORHOOD COMMISSIONS
DC CIVIC & CITIZEN GROUPS & ASSOCIATIONS
Civic and Citizen groups by Ward & information packet — click here
Federation of Civic Associations website — here
Federation of Citizens Associations website — here