This page references a series of comments that our members, some ANC's, and other groups have submitted to the Office of Planning regarding the Mayor's wholesale rewrite of DC's Central Planning document, the DC Comprehensive Plan.
---
Click the following links for the:
DC Law & DC Regulations
that governs the Mayor's Amendments to the Comp Plan.
---
Click here — For a raw list of comments as PDF's
Click here — For example open source policies based on the Coalition's principles.
---
On January 11, 2020, the Grassroots Planning Coalition held an ANC panel to discuss the Comp Plan. Listen to the Audio: Part 1 || Part 2 || Part 3
* big thanks to Lorenz Wheatley for audio assistance
---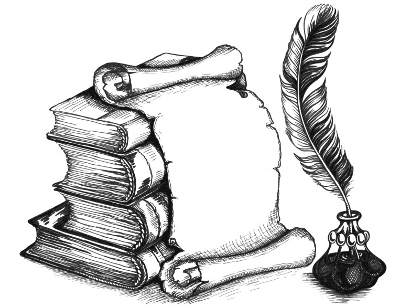 Comments on the Mayor's 1500-pages of changes to Comp Plan

Some ANC Comments (hardly exhaustive):
Some organizational comments:
Comments from some members of the Grassroots Planning Coalition:
---
TO HELP PARSE THROUGH ALL ELEMENTS SEE OUR ROADMAP
AND TAKE ACTION!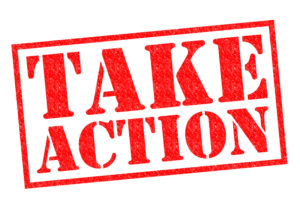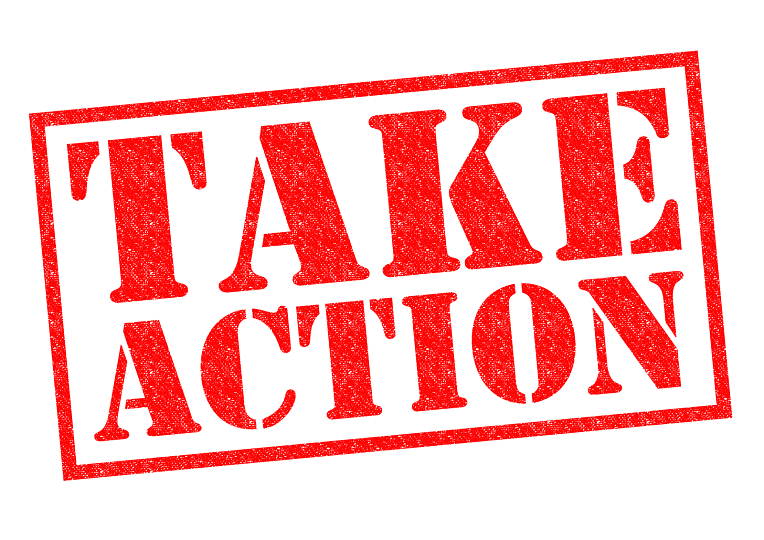 ---
GET IN TOUCH WITH YOUR ADVISORY NEIGHBORHOOD COMMISSIONER
GET IN TOUCH WITH YOUR DC CIVIC & CITIZEN GROUPS & ASSOCIATIONS
dive_into_plan

2019_11_15_dcgpc_KNOWN_DEMAND_onepager_UPDATED