DC COMPREHENSIVE PLAN
ROADMAP
---
This webpage will help you navigate the 25 Chapters or "Elements" of the DC Comprehensive Plan. 
UPDATE: THE MAYOR HAS SENT PROPOSED AMENDMENTS TO THE DC COMPREHENSIVE PLAN TO THE CHAIR OF THE DC CITY COUNCIL, PHIL MENDELSON. THERE IS ONE HEARING SCHEDULED ACROSS TWO DAYS IN NOVEMBER 2020. YOU CAN REGISTER TO TESTIFY HERE.
---
The Grassroots Planning Roadmap below shows for each Comprehensive Plan Element (Chapter) associated links, as follows:
The first link is to the original 2006 Comprehensive Plan Element.
The second link will be to the Mayor's Office of Planning "redline" amendments to that Element.
---
Citywide Elements (online)

---
Area  Elements (online)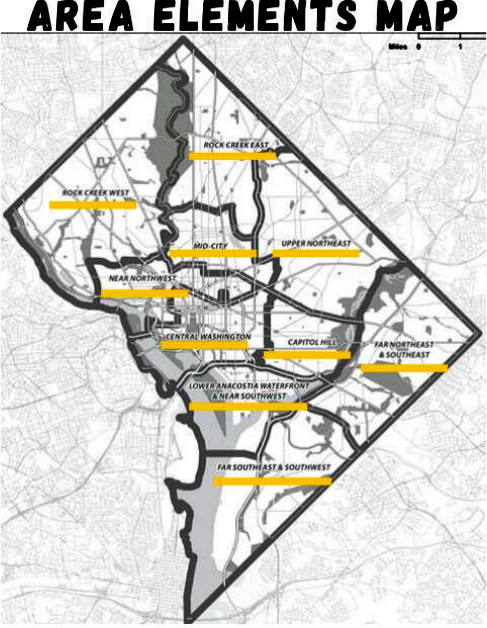 ---
Chapter 25 IMPLEMENTATION ELEMENT (online)
Mayor's Redline Oct 2019:

PDF link
---
TO SEE CHANGES TO THE COMPREHENSIVE PLANNING MAPS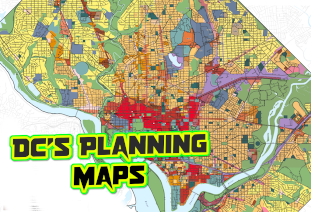 Click here for more information about how the Mayor wants to change the Comprehensive Planning maps in your neighborhood.
Click here to see comments flowing into the Office of Planning about the Mayor's wholesale rewrite of the Comp Plan.