Take Action: Comp Plan Framework Amendments
July 9th is an important day in the fight for safe and equitable housing.
The Mayor is trying to weaken the Comprehensive Plan (DC's central planning document guiding development for the next 20 years) to allow developers to build faster with fewer regulations.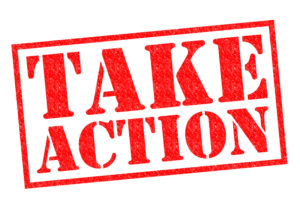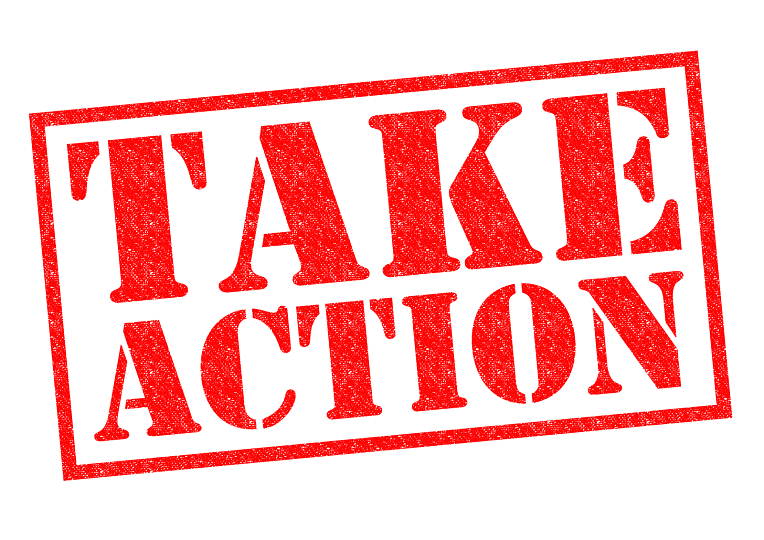 The thirteen DC Councilmembers have the choice to side with developers seeking to accelerate gentrification and displacement, or with community members seeking equitable development.
On July 9th the DC Council will mark up the Framework for the Comprehensive Plan, and it's our chance to protect and strengthen the plan.
Here's how to fight toward racial justice and community power in the District's most important planning document:
First, call Councilmembers, starting with yours. They need to hear from all of us that this is our priority. Find the call script and their contact information here. Also reach out to core influencers on the Council, identified in the phone script.
Second, email every Councilmember. With the message in writing, it will be easier for them to see the specifics of what we are calling for. Find the example email here and Councilmember email addresses here.
Here's what the DC Council needs to add to the Framework to create a more just planning process.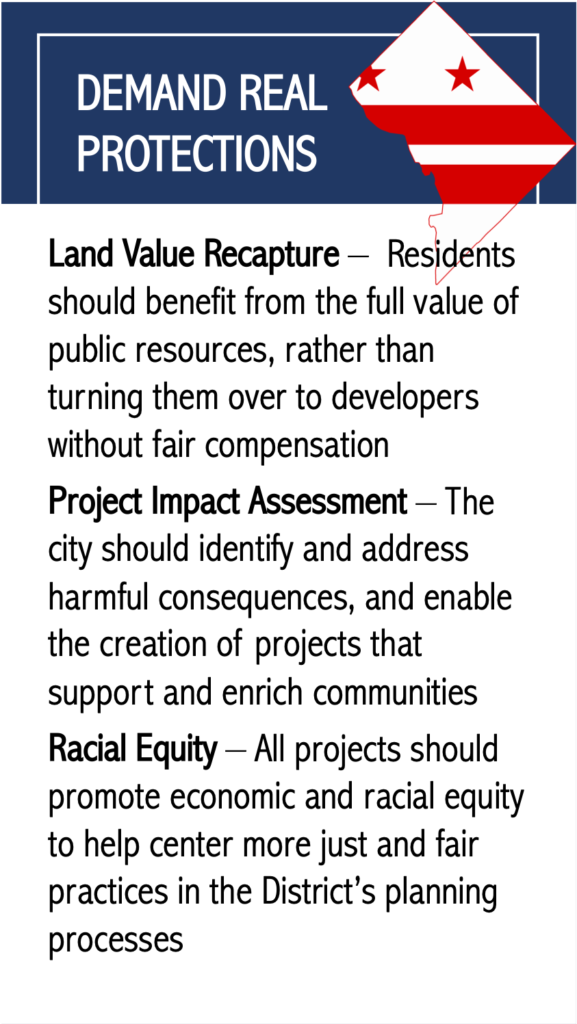 Racial Equity — Development should benefit communities of color that have been disinvested and give them real control over their future in the city
Land Value Recapture — Land is valuable because of the people who live on it – communities, not landowners, should benefit from land value increases
Project Impact Assessment — Developers, not citizens, should bear responsibility for mitigating the destructive impacts of development, like displacement and pollution.
Please call and email your Councilmembers by July 8th to pave the way for a more community-centered, just planning process. This genuinely matters–you can make a difference when the Councilmembers hear from you directly.
Make it count! Here are some tips to help your message hit home:
Emphasize that these policies are common sense! These are the bare minimum.
Make it personal! Tweaking the script shows them that you are really invested.
If it's your first time calling in, tell them that! Show them growing momentum.
---
DC COMP PLAN FRAMEWORK CALENDAR
TUESDAY JULY 2 — PHIL MENDELSON RELEASES HIS MARKUP OF THE FRAMEWORK ELEMENT
http://chairmanmendelson.com/2019/07/02/staff-draft-of-comp-plan-framework/
WEDNESDAY JULY 3 — DC GRASSROOTS COALITION SHARES OUR GREENLINE FRAMEWORK
https://tinyurl.com/dcgpc-greenline-framework
JULY 5 TO 9 — YOU CAN TAKE ACTION: LETTER WRITING & PHONE CALLING
http://www.dcgrassrootsplanning.org/stopdisplacement/
MONDAY JULY 8, 10:15AM — COUNCIL ADVOCACY DAY. In person visits to Councilmembers. Please sign up & Meet in the hall outside Room 500 at the John A. Wilson Building, 1350 Pennsylvania Ave, NW.
https://www.facebook.com/events/2281796458606496/
TUESDAY JULY 9, 9:30AM — COUNCIL VOTES ON COMP PLAN (unless postponed). We want to be there to witness Councilmembers do the right thing. 9:30AM, Meet outside Room 500, 1350 Pennsylvania Ave, NW.
SUMMER 2019 — DC GRASSROOTS FORUMS; EDUCATIONAL ADVOCACY
MID-SEPT 2019 — SECOND VOTE ON COMP PLAN FRAMEWORK BY COUNCIL
---
In the shadow of the Mayor's looming plans for unprecedented luxury development, every conscientious citizen has an obligation to act.
Times of crisis require vision, so we sought to imagine what an equitable and just DC could look like.
We've composed blog posts that envision how incorporation of each of these tenets move us away from the mistakes of the past and towards an inclusive future. Renewed commitment–and renewed public pressure–can turn the tide of DC development.
---
The Grassroots Planning Coalition is a group of community, civic, and progressive organizations and individuals committed to furthering racial, economic and environmental justice by resisting gentrification and displacement. The Coalition supports community-led development which create opportunity and ownership for low income communities of color. Over 500 District residents have participated in meetings to study the Comprehensive Plan and related policies, trying to address the displacement crisis and hold city planning and development agencies to account.