DC's Comprehensive Plan is the guiding document for how development happens in our city. Last year the Office of Planning initiated an "amendment" process of the 2006 plan, which is set to undergo a more major "rewrite" in 2026. However, because the US Appeals court has recently granted plaintiffs relief from harmful development projects based on arguments that center on violations of the Comprehensive Plan, developers have joined forces with their nonprofit front groups and friends in the Mayor's office to use the opportunity of the amendment cycle to significantly weaken language in the Comprehensive Plan and to throw the door open for increased development, gentrification and displacement throughout the city.
The DC Grassroots Planning Coalition opposes the Office of Planning's proposed changes to the "Framework Element" of the Plan. Here's why:
The Grassroots Planning Coalition is concerned about equity, affordability, and preventing displacement. OP's changes do nothing to address these critical community concerns.
Instead the changes grant everything on the developer's wish list, opening the door to increased density as a matter of right throughout the city without regard to affordability, environmental impacts, infrastructure impacts, or community input.
The changes effectively revoke residents' right to appeal by employing language so vague that courts would not be able to rule on its intent.
Because OP acts as an agent of DMPED, and the Zoning Commission approves every project before them without regard to impacts or community values, court appeals have largely been the only avenue available to residents to challenge irregular or unlawful economic development decisions that adversely affect them.
In fact, until the McMillan ruling, Zoning Commissioner Anthony Hood insisted that gentrification, displacement, and environmental impacts were not in the Zoning Commission's purview. The courts held that whenever the Comprehensive Plan has affirmative directives ("shall" "must" "require") — which the Plan does for such impacts — they constitute law that the ZC must follow.
OP's changes are being offered under the guise of "affordability" and "clarification." In fact they do nothing to mandate that affordability be linked to density. Nor do they define affordability, or ensure family-sized units are constructed. At the same time, they make constraints on density endlessly elastic. The proposed new language adds qualifiers that allow the Zoning Commission broad discretion and interpretive powers, undermining predictability for residents.
The changes grant permission to the Zoning Commission to ignore elements of the Comp Plan at will, thereby conferring on the ZC an authority above the law.
WHAT WE WANT THE COUNCIL TO DO:
Add Racial Equity, Land Value Recapture, and Project Impact Assessments to the Plan.
Remove the changes that make language weak and unspecific, that allow increased density as a matter of right, and that make it impossible for residents to hold developers and ZC accountable by seeking interpretation from the courts.
Work with us to strengthen and sharpen the language to address equity, affordability, and displacement.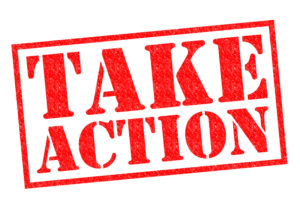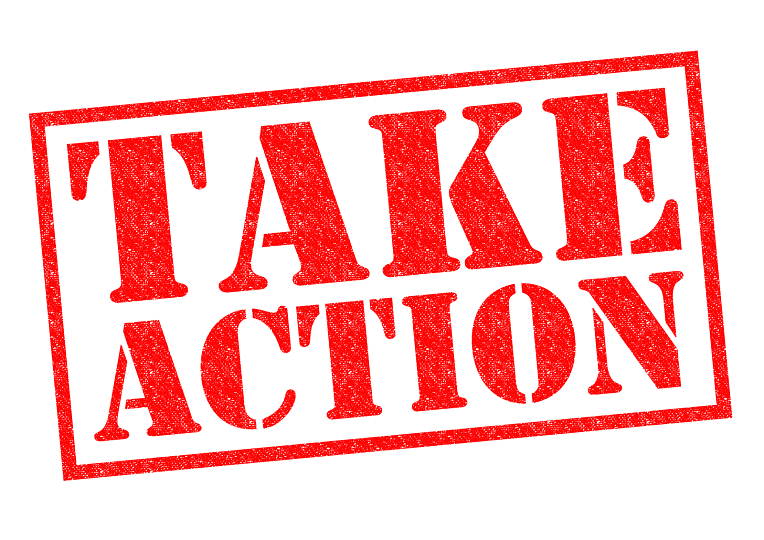 Click take action to support Coalition's efforts!