Since 2017, the DC Grassroots Planning Coalition (DCGPC) has engaged DC residents from all Wards in advocacy that calls on the DC Office of Planning (OP) and DC Council to adopt amendments to the city's Comprehensive Plan that promote resident-led, equitable development, further racial equity, address economic disparity, and prevent displacement.
For example, DCGPC helped to secure amendments to the Framework Element (first chapter) of the Comprehensive Plan on racial equity and "land value recapture" – a principle that requires developers benefiting from government subsidy (tax abatements, land gifts, or other public investments) to provide significant public benefits in return.
We are very concerned that the proposed amendments to the remaining chapters of the Comprehensive Plan, released by the Office of Planning earlier this year, do not adequately address DC's ongoing housing crisis and the continued displacement of low-income Black and brown residents.
Please join us in calling for stronger affordable housing and equitable development policies in the Comp Plan by signing onto the Housing Justice Priorities which will be shared with DC Council members.
Should your organization be interested in endorsing the Housing Justice Priorities, please sign on here.
By signing on, you are asking DC Council to take action to enable racially and socially equitable development for all residents to grow and secure their place in our city.
Please also consider testifying in support of these principles at the DC Council hearing on the Comp Plan scheduled for November 12 & 13.
We look forward to working with you. Please reach out to Renee Bowser for follow up and questions at Compplan@Empowerdc.org or call (202) 957-2921.
Thank you,.

Renee L. Bowser, EmpowerDC
CompPlan@empowerdc.org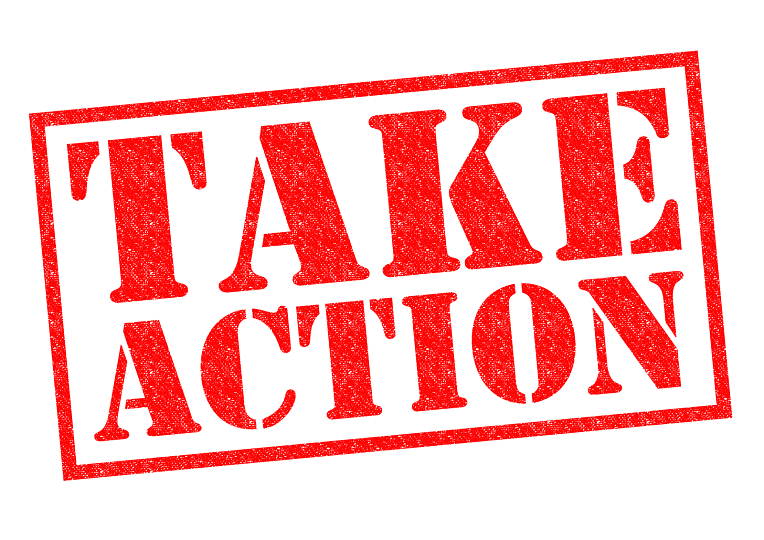 1. SIGN UP TO TESTIFY ON THE COMP PLAN ASAP. Send an email to cow@dccouncil.us or see this link to the Council Chair's site on the Comp Plan for more info to sign up.
Record Closes December 3. Live Hearings on Nov 12 & 13.

3. Also, read, sign on to, and share our call for HOUSING JUSTICE PRIORITIES & IMPACT STUDIES to be included in any changes to the Comprehensive Plan.